Based in Sakaki Town, Nagano Prefecture.
Promoting world-class manufacturing.
Contributing to the "fluidity" of society through the creation of "fluidity" in moving objects.
As a member of Japan's largest bearing manufacturer, the NSK Group, Kuribayashi manufactures parts that meet the needs of the world.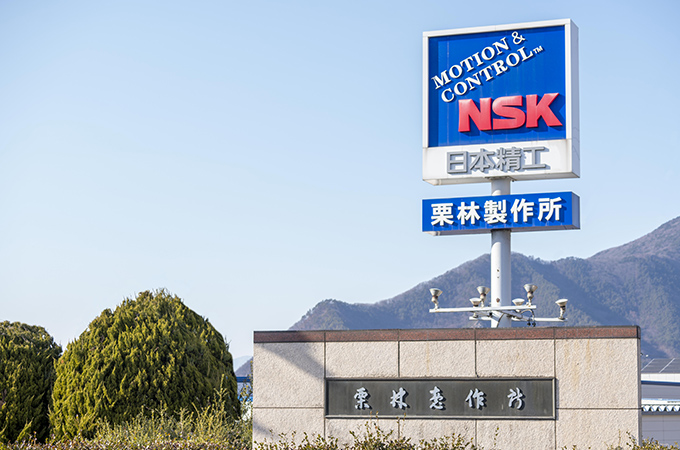 Kuribayashi Seisakusho is a company that manufactures world-class bearings based in Sakaki-machi, Nagano Prefecture, a city of manufacturing. We continue to evolve as a group company of the top manufacturer of bearings, NSK.