Supporting the future of automobiles through the world's most advanced bearing technology
Contributing to the "fluidity" of society through the creation of "fluidity" in moving objects.
As a member of Japan's largest bearing manufacturer, the NSK Group, Kuribayashi manufactures parts that meet the needs of the world.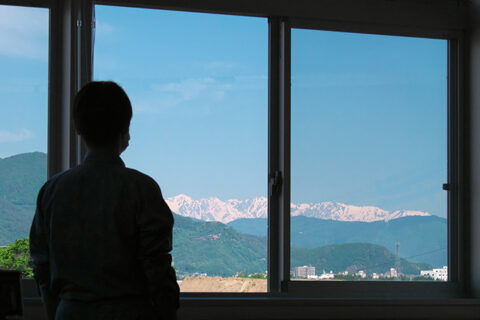 Offering a comfortable, long-lasting wor...
Contact
Please feel free to contact us for job applications, questions, business consultations, etc.
Contact Us