Employee Benefits / Work Environment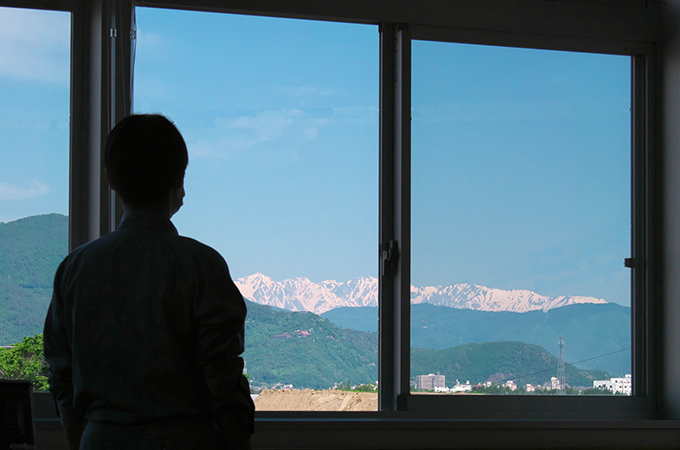 Supporting employees through a comfortable work environment and plenty of work opportunities to experience growth.

Treatment from the employee perspective and a frank corporate culture make Kuribayashi Seisakusho a pleasant workplace
The experience of doing good, solid work and accumulating skills and knowledge that one can be proud of makes an engineer's life fulfilling. With the responsibility to support the life of each employee, Kuribayashi provides an environment that makes it easy for employees to tackle their daily work and continue working for a long time.
In addition to employee benefits that are mindful of the employee's perspective, we provide a comfortable work environment by fostering a corporate culture that encourages communication regardless of job classification, thorough safety measures, and assignments that focus on the wishes and aptitudes of individual employees. We listen to the voices of our employees.
Treatment
Salary raise

Once a year
Bonus

Twice a year (June and December)
Annual holiday

117 days
Benefits
statutory welfare expenses

Health insurance
Welfare pension insurance
Employment insurance
Industrial accident insurance
Systems

Property accumulation savings system
defined contribution pension plan
Various training programs
Maternity and paternity leave system
Nursing care leave system Rent subsidy
system (30,000 yen per month for 5 years of employment)
Qualification acquisition support system
Commuting allowance
(car commuting possible)
Others

Automobile Referral Program
health insurance association resort
Benefit station
(Various discounts, e-learning, etc. available)