Leading the industry through the development of innovative, unique technologies.
We continue to challenge ourselves for the future.

Pursuing the highest quality of manufacturing.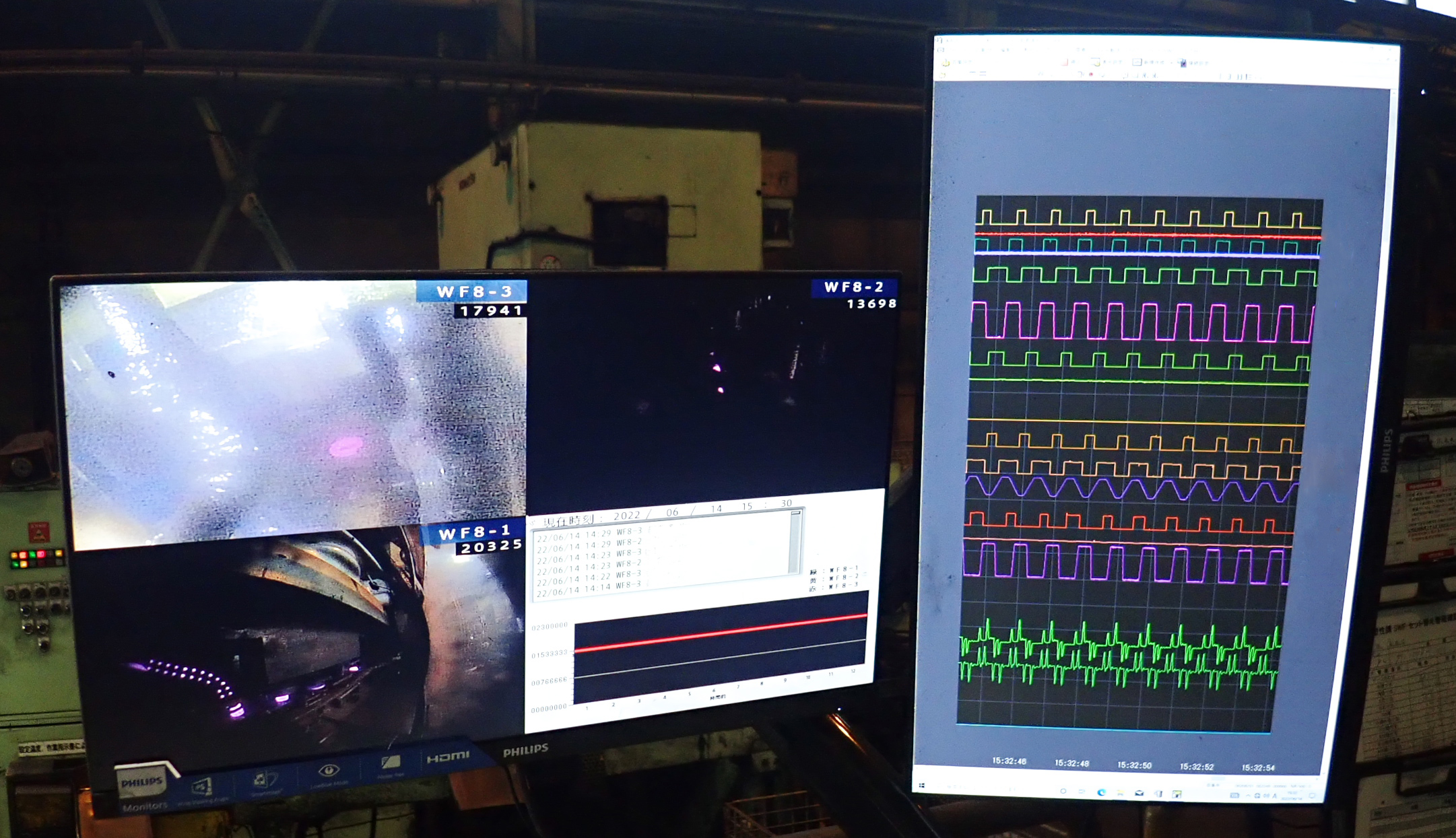 Kuribayashi Seisakusho is the top supplier of tapered roller bearings for the NSK Group.
We take great responsibility and pride in manufacturing products for NSK, Japan's largest bearing manufacturer and one of the world's top manufacturers. Our products are incorporated into automobiles worldwide, earning the user's trust as it supports the safety and comfort of the vehicle. Each of these small parts requires the world's highest quality.
Numerous opportunities to demonstrate skill in mold design, method development, etc.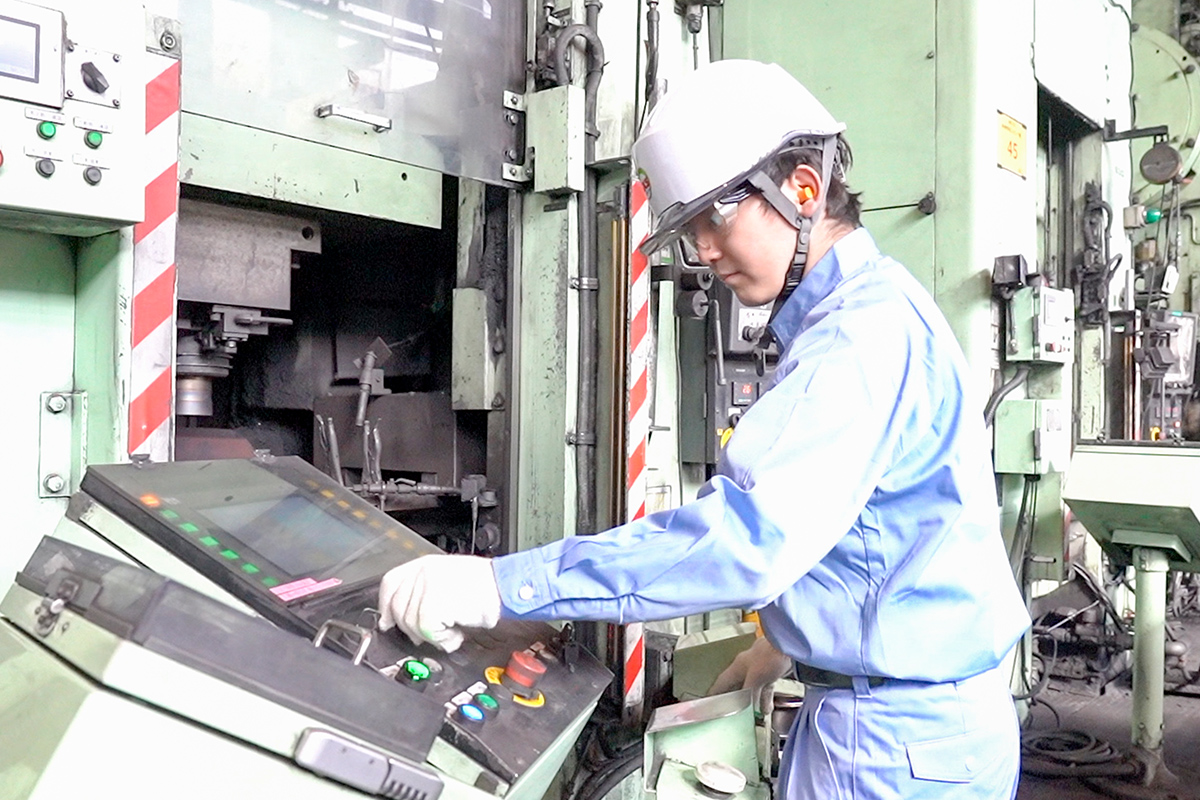 With the achievement of the world's first application of warm forging in bearings marking the first big step, Kuribayashi steadily marches ahead in its evolution. Independent research, development, and establishment of new, innovative manufacturing technologies, manufacturing methods, and manufacturing environments facilitated by ideas from the workplace continue this evolution. In the present, the energy for innovation and development creates a vibrant workplace.
Engineers can find opportunities to demonstrate their knowledge and skills take on challenges, including but not limited to product manufacturing, mold design, construction method development, and equipment development.