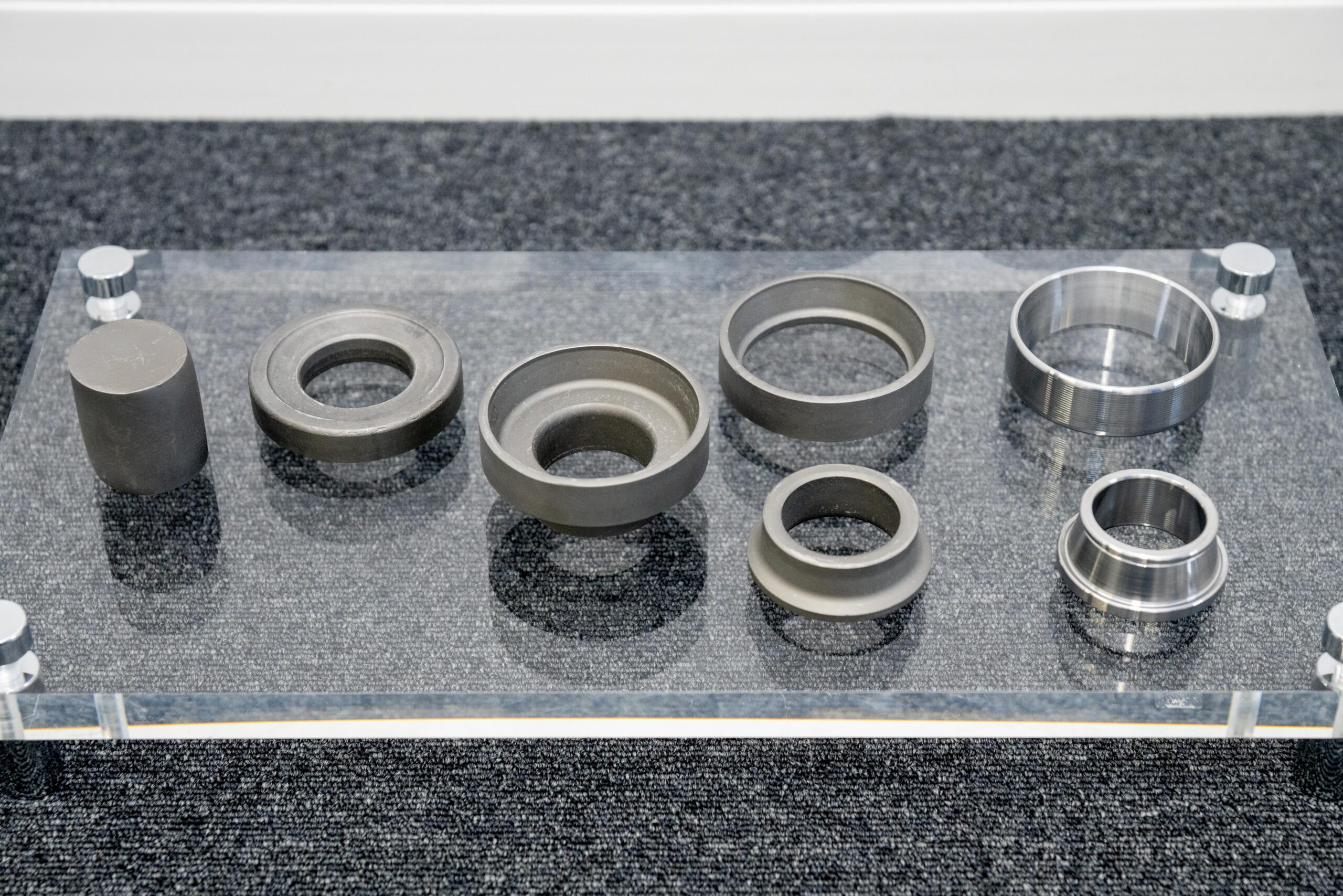 We are pleased to announce the renewal of Kuribayashi Seisakusho's website.
Based in Sakaki-machi, Nagano Prefecture, a manufacturing town, we are a company that manufactures bearings of world-class quality.
We continue to evolve as a group company of NSK, a top manufacturer of bearings.
We are looking for people who want to be involved in manufacturing world-class parts.
Job openings and benefits are available on our website and special job opportunities page.